Practical & Efficient Solutions To Complex Legal Issues
Representing some of South Florida's most well-established institutions, as well as businesses and individuals.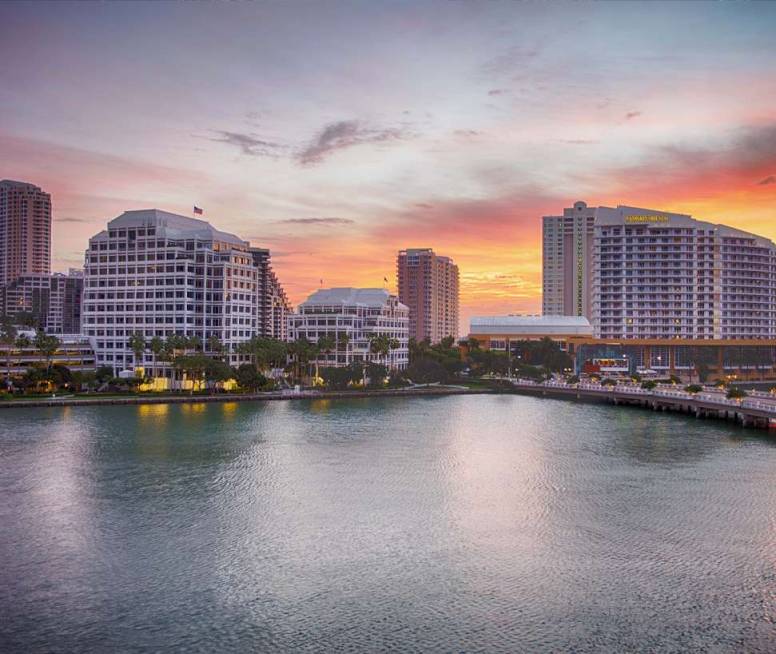 Founded in 1994, Isicoff Ragatz encompasses a talented, resourceful and highly sophisticated team of attorneys with diverse backgrounds. We represent some of South Florida's largest and most well-known institutions, as well as businesses large and small, expectant entrepreneurs and individuals in a wide range of legal matters.

Business Law, Litigation & Arbitration
Representing business and individuals in domestic and international complex litigation matters, intellectual property issues, non-disclosure and confidentiality agreemens, trade secrets, contract disputes, business torts, internal investigations and more

Health Care Law
Representing hospitals, healthcare entities and physicians with business agreements, disputes, investigations and more

Higher Education Law
Representing universities, collegs and other educational institutions in a wide range of matters involving faculty, student and staff issues, premises liability, on-compus misconduct, investigations and more

Employment Disputes
Helping business owners and employees resolve contract disputes, severance agreements, non-competes, investigations and other employment-related disputes

Intellectual Property
Offering domestic and international copyright and trademark protection and dispute resolution services for IP owners as well as those accused of misuse

Whistleblower Claims
Representing public and private employees in matters involving allegations of unethical, illicit or illegal conduct in the workplace

Bankruptcy & Creditors' Rights
Defending businesss and individuals in adversary bankruptcy proceedings

Personal Injury
Representing plantiffs who suffer injury on another's property and defending entities and institutions from personal injury lawsuits.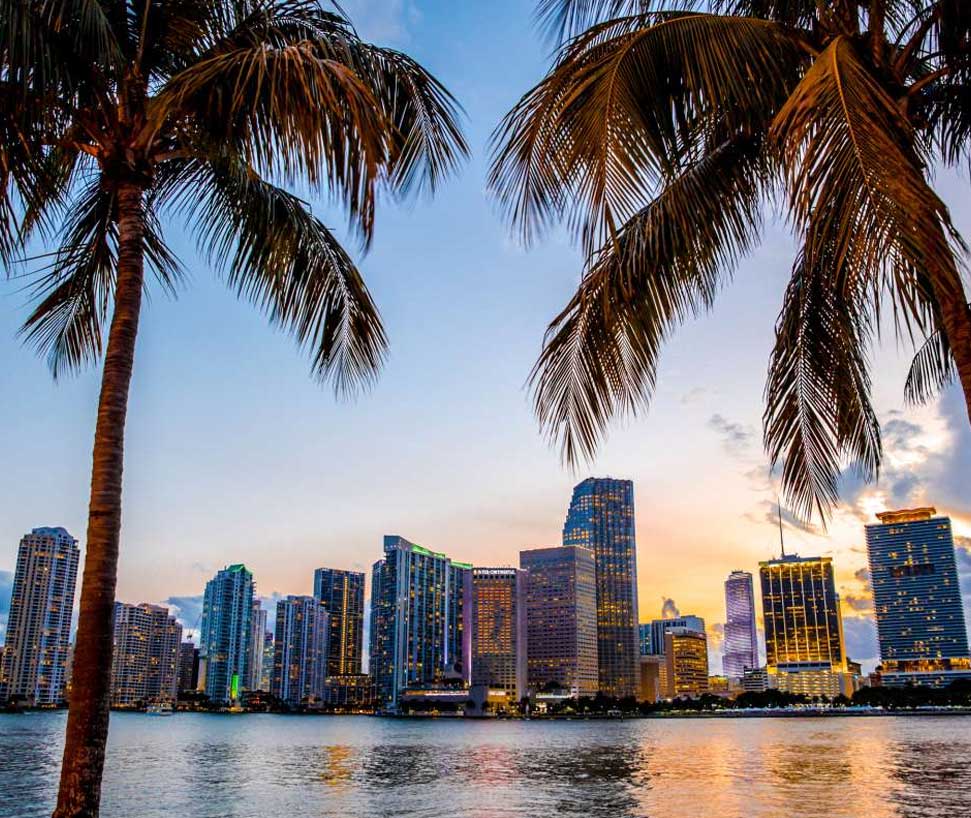 The Law Firm You Choose Matters
Our Florida legal team has established a solid reputation. We take pride in offering high-level, efficient and effective representation for those looking for customized solutions that big law firms often cannot provide.
Work ethic
Our extensive litigation experience coupled with our ability to negotiate is unmatched by many competitors.
Attention to detail
We take pride in a meticulous work ethic, fighting for our clients and leaving no stone unturned.
Reputation
Prior verdicts, settlements and awards speak volumes about our ability to get real results for our clients.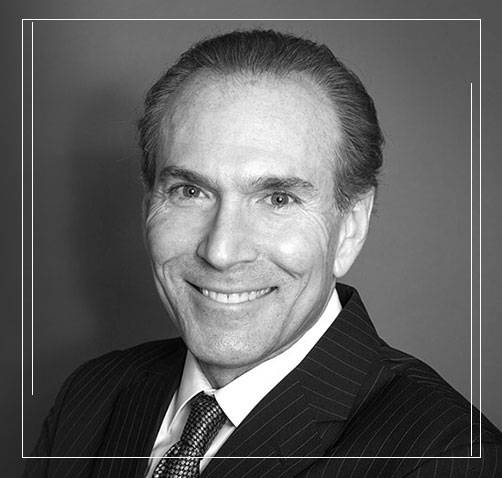 ERIC D. ISICOFF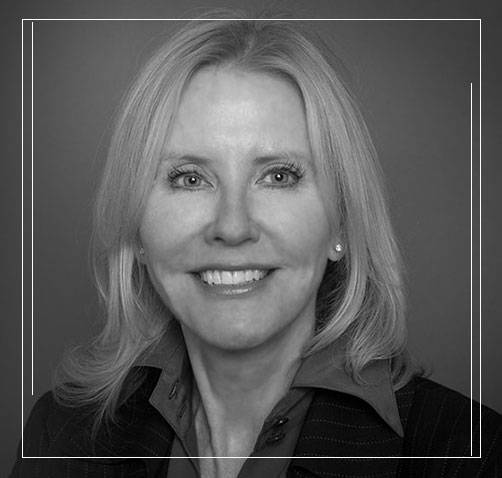 TERESA RAGATZ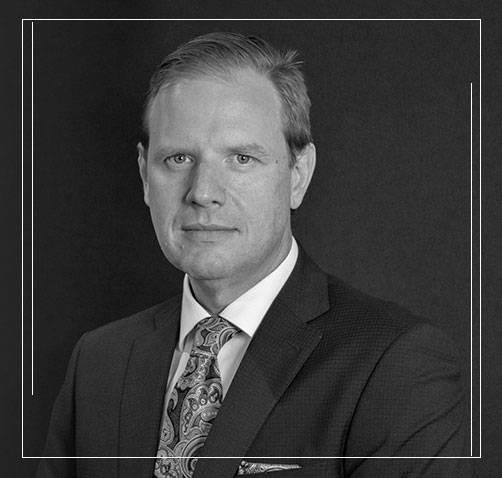 MATTHEW L. LINES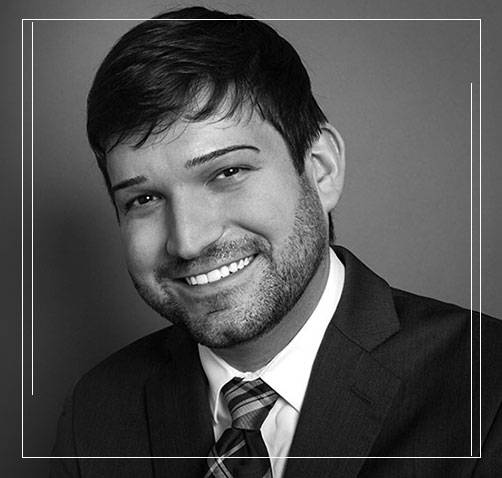 CHRISTOPHER M. YANNUZZI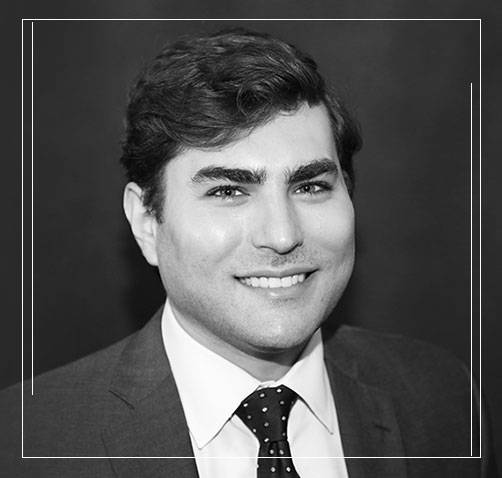 JORDAN D. ISICOFF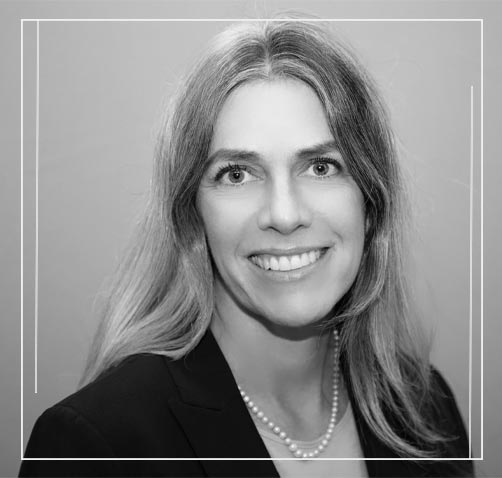 CATHERINE A. MANCING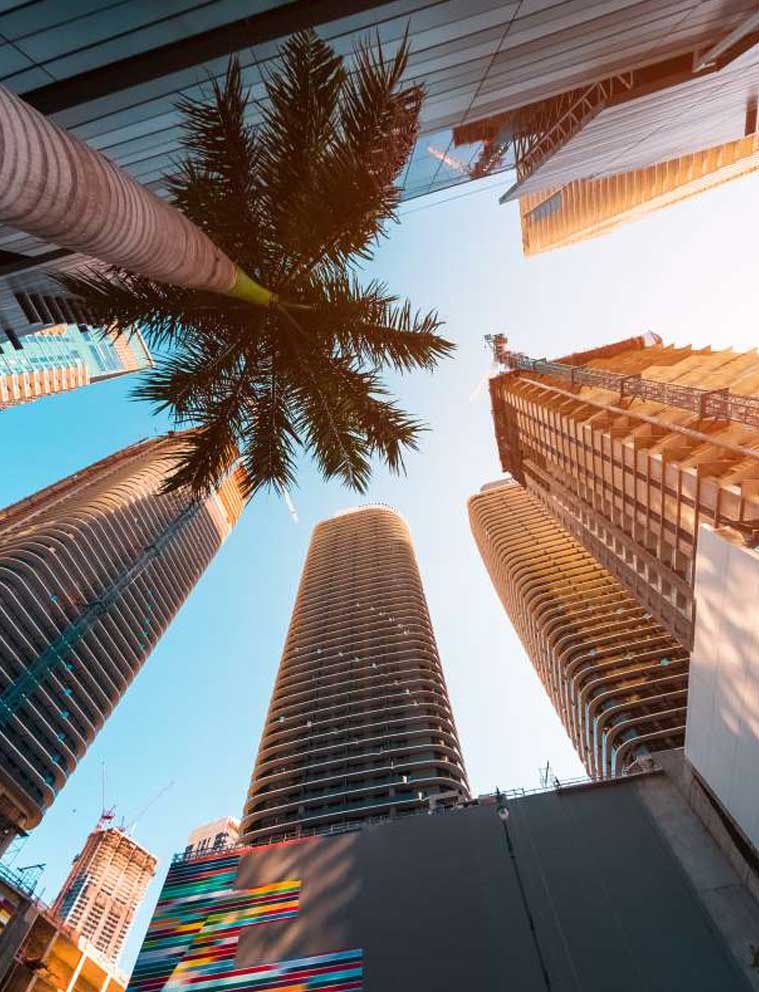 LET US OFFER OUR ADVOCACY
Fields marked with an * are required