Whistleblowers Have Rights. Let Us Offer Our Advocacy.
American businesses are better off when employees hold their workplaces accountable for misconduct, illicit activity and unethical behavior. If you have information about your employer's illegal activity, the law will protect you.
We can help.
Experienced Support You Need
Isicoff Ragatz is a law firm focused on protecting employees when they demand better. Our legal team provides high-quality representation and efficient solutions for our clients.
Who Does The Law Protect, And How Can Isicoff Ragatz Help?
Whistleblowers are more than just CEOs and high-level executives; they include everyday workers who see something wrong and speak up. Whistleblower laws protect more people than you might think, including:
Employees who report fraud
Nursing home employees who report unsafe or unsanitary conditions
Hospital employees facing employee safety violations
Public employees who witness discriminatory policies
Small-business employees whose employers violate employment laws or business regulations
Regardless of whether you are an executive-level employee or hourly worker, the attorneys of Isicoff Ragatz are attentive, hardworking and passionate about your rights. As we prepare your case, you can feel confident that we will not be intimidated and will not back down.
We use our deep knowledge and nationally-recognized advocacy skills to protect you.
Getting Real Results Since 1994. Find Out How We Can Help You.
With over a century of combined experience, our team of attorneys can bring you practical advice and fierce advocacy. Call our office at 305-373-3232.
In-person and virtual consultations available.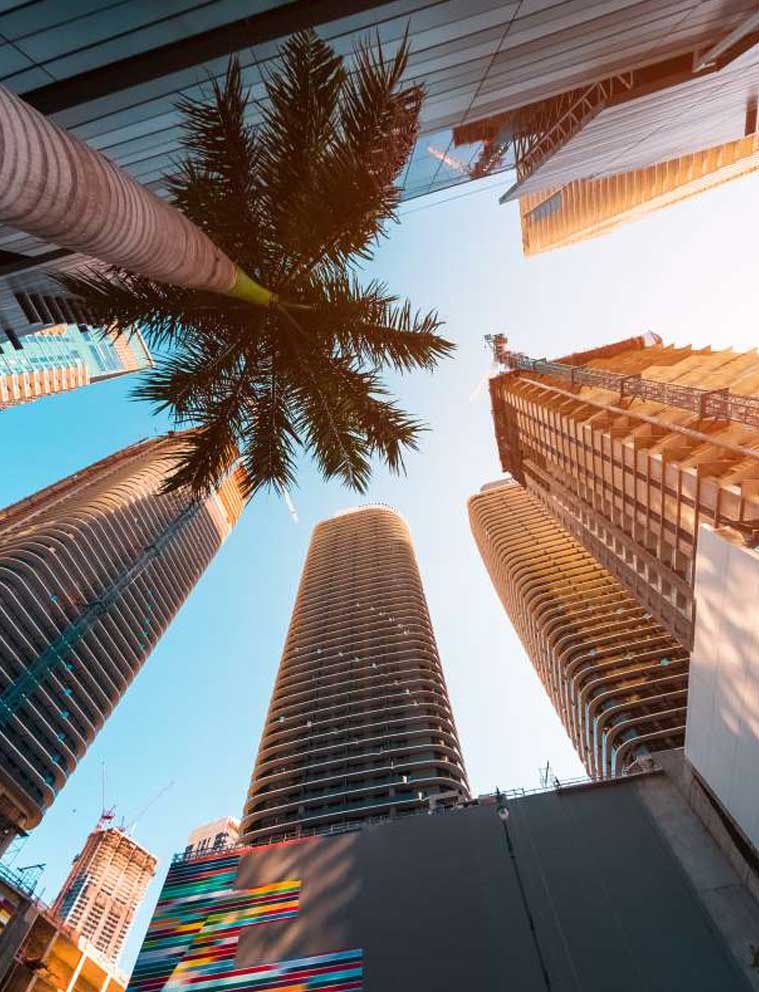 LET US OFFER OUR ADVOCACY
Fields marked with an * are required