Efficient Employment Dispute Resolution For Businesses And Employees
Employment disputes disrupt the workplace both for the employee and the employer, making distractions overwhelming and work difficult. In most cases, no one is happy, and a quick, efficient resolution is the best-case scenario for everyone involved.
Isicoff Ragatz is a Miami-based law firm that handles employment law representation for both employers and employees. Our attorneys are litigators whose meticulous approach to the law means you have access to all of your legal options to execute your legal strategies appropriately.
Time-Tested Strategies For A Wide Range Of Employment Law Matters
Effective employment law strategies have a few key things in common: they pay attention to the details; they are couched in experience and they allow enough flexibility to negotiate without compromising your rights. Our attorneys have over 100 years of combined legal experience representing:
Employers facing disputes with contractors and vendors in breach of contract
Employers and employees in disputes arising from non-competition and non-solicitation agreements
Parties negotiating employment or severance agreements, including for executive-level employees
Employers and employees in workplace discrimination, hostile work environment and harassment claims arising under state and federal law
Isicoff Ragatz has a reputation across Florida and the nation for its commitment to quality and its excellent legal work on behalf of employers and employees.
Take The First Step. Contact Our Team Today.
Working with our office can save you time, money and energy. To set up a time to speak with our attorneys, call 305-373-3232.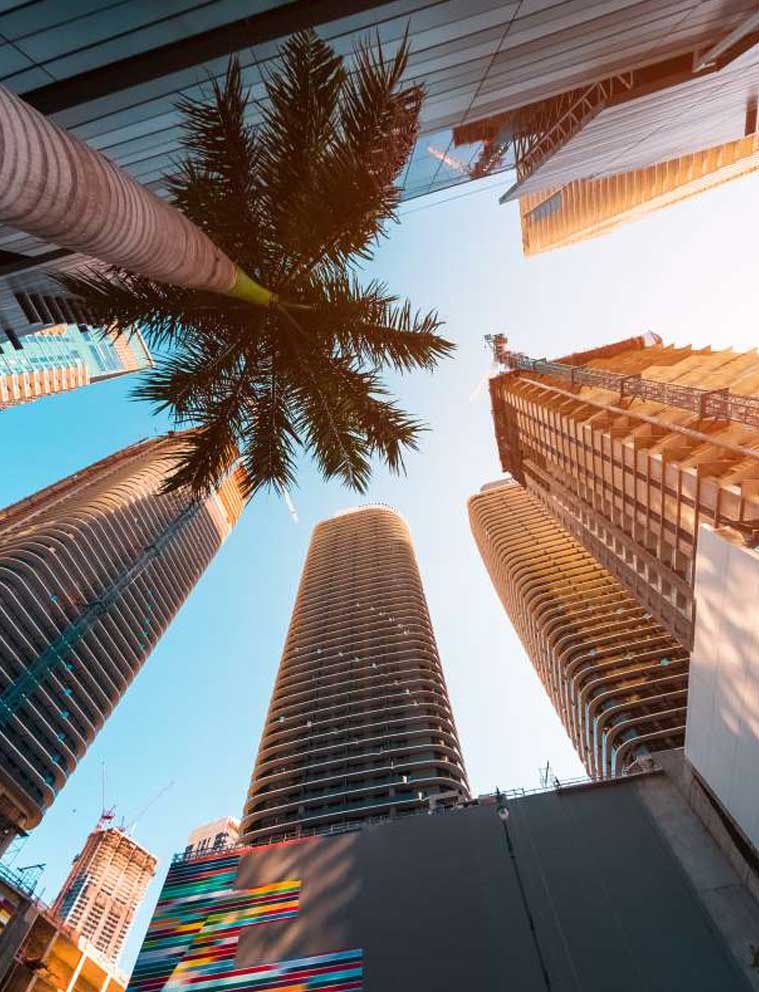 LET US OFFER OUR ADVOCACY
Fields marked with an * are required