Accomplished Advocates In Resolving Business Disputes
Domestic and international entities, business owners and managers turn to Isicoff Ragatz for guidance and direction in a wide range of litigation and other legal matters. Our business law attorneys are proud to offer counsel on behalf of businesses of all sizes and varieties. Our clients have included major hospitals, universities, multinational companies, pharmaceutical companies, advertising conglomerates, developers, banks, small-businesses and individuals. We have experience in domestic and international complex litigation matters, intellectual property issues, non-disclosure and confidentiality agreements, trade secrets, contract disputes, business torts, internal investigations and more. No business is too large or small, too new or complex for our team to serve well.
In any business law conflict, we understand the importance of our client's bottom line. A legal win is not a true win if the cost to achieve it outweighs the benefits. We work closely with clients to ensure that our strategies align with their priorities and that there will be no surprises. Unless a client directs us otherwise, we emphasize expediency and simplicity, resolving cases as quickly and efficiently as we can through pretrial motions or other means whenever possible.
Our Practical, Winning Philosophy
Whatever direction a case takes, we look to resolve our clients' issues in the most efficient, practical and simple ways: through settlement conferences, arbitration or litigation. We pursue every viable avenue to resolve disputes before trial. However, if a case must go to trial, we waste no time ramping up for a strong, impactful representation before a judge and/or jury. This often means distilling a dispute down to the fewest issues possible and taking complex facts and issues, and making them as clear and simple as possible.
We are a well-qualified, diverse team of litigators that applies sophisticated analysis to keep things well focused. We aim to frame an argument in the simplest way that will not scare a jury or overwhelm a judge, but rather capture key issues and persuasively lay out the most effective way to resolve them. We know from experience that a straightforward and succinct courtroom presentation holds the greatest promise for a decisive victory.
A Record of Notable Accomplishments
Below is a non-exhaustive list of some of our notable business law case results.
We successfully represented a designer, manufacturer and seller of memorabilia pieces in a claim against former employees for breach of contract, unfair competition, violation of Florida's Uniform Trade Secrets Act and breach of fiduciary duty. The court entered judgment in the total amount of $1,517,070.46.
We successfully represented a company that operates jewelry boutiques on cruise ships. The case involved a 20-carat diamond worth nearly $5 million.
We successfully represented a designer of custom rugs in a copyright infringement lawsuit against two competitors.
We successfully represented a sports memorabilia distributor in extensive licensing litigation with the corporate entities through which Tiger Woods and other professional golfers conduct their business affairs.
Let's Discuss Your Business' Legal Challenge And Explore Options For Resolution
To schedule a consultation with an attorney at Isicoff Ragatz, call 305-373-3232.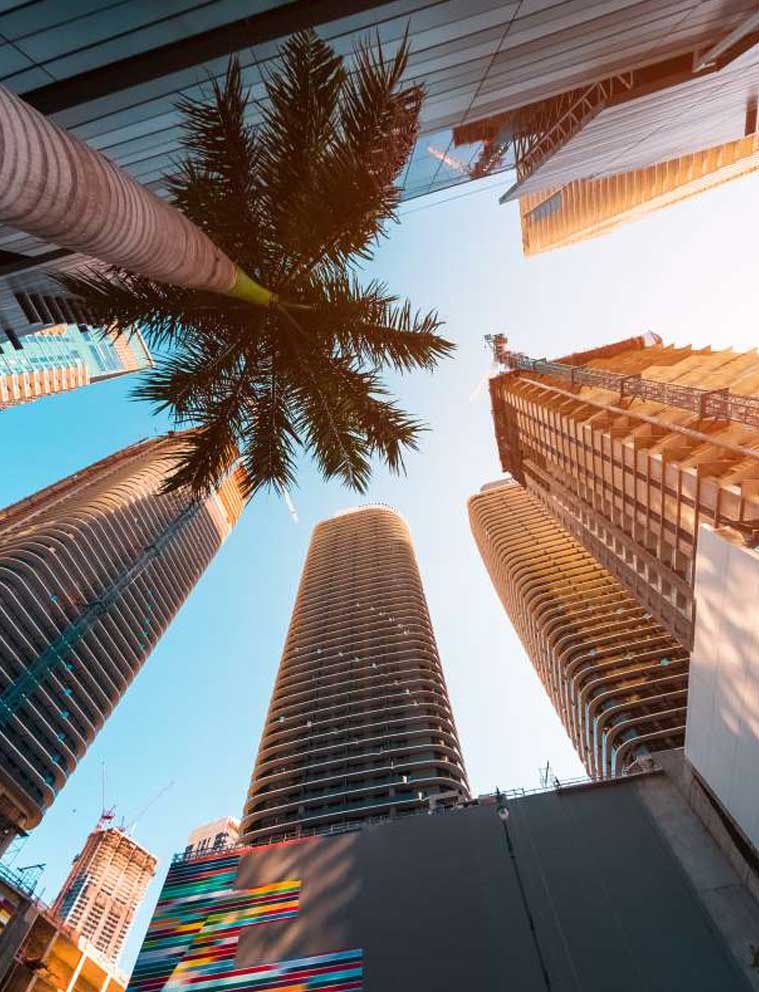 LET US OFFER OUR ADVOCACY
Fields marked with an * are required