Representing Hospitals, Health Care Entities And Physicians
Solving problems for health care businesses is one of the fortes of the attorneys at Isicoff Ragatz. We provide customized legal counsel and representation to hospitals, health care entities, medical practices and physicians. No case or contract is too large or complex for our accomplished team of health care lawyers.
We demonstrate sophistication and a strong work ethic when advising and representing health care clients in detailed transactions and high-stakes litigation. Whatever legal challenge you face, we are committed to delivering the results you need.
If we work with you or your organization, you can count on being in the loop every step of the way. Not only do we work transparently, but we will also collaborate with you with the same sense of urgency that a member of your own group would bring to the table. Our skill, efficiency and determination will be solidly on the side of your health care business.
Why Hospitals, Health Care Entities, Medical Practices and Physicians Turn To Our Legal Team
When we measure our success in the practice of law, we look at case results as well as the reputation that brings our clients back for repeat business. We have resolved complex challenges for health care providers and organizations, including the negotiation of complicated business agreements, high-stakes disputes and investigations.
If you are looking for thorough and straightforward solutions to your legal problems, we are the right firm for you.
Noteworthy Case Outcomes In Health Law
Below is a list of several of our notable accomplishments in Health Care Law:
We successfully represented a hospital system against discrimination claims brought by two deaf patients under Title III of the Americans with Disabilities Act and Section 504 of the Rehabilitation Act.
We successfully represented several hospitals in a lawsuit against an ERISA plan administrator who had not paid outstanding balances of certain plan beneficiaries.
We successfully represented a private university/hospital in a False Claims Act (FCA) lawsuit brought by a former employee.
We successfully represented a health care conglomerate in a case brought by a communications engineering company that brought claims alleging breach of contract, unjust enrichment, conversion, theft of services, fraudulent concealment and civil conspiracy.
We successfully represented a private university and three doctors against claims of racial discrimination, breach of contract, defamation and tortious interference brought by a dismissed medical student.
Discuss Your Health Organization's Legal Matter With An Attorney
We look forward to hearing about whatever legal quandary is confronting your hospital, medical practice or another health care business. Our lawyers are ready to come on board in full to support of your health care related business in any negotiation or lawsuit.
To schedule a consultation, call 305-373-3232.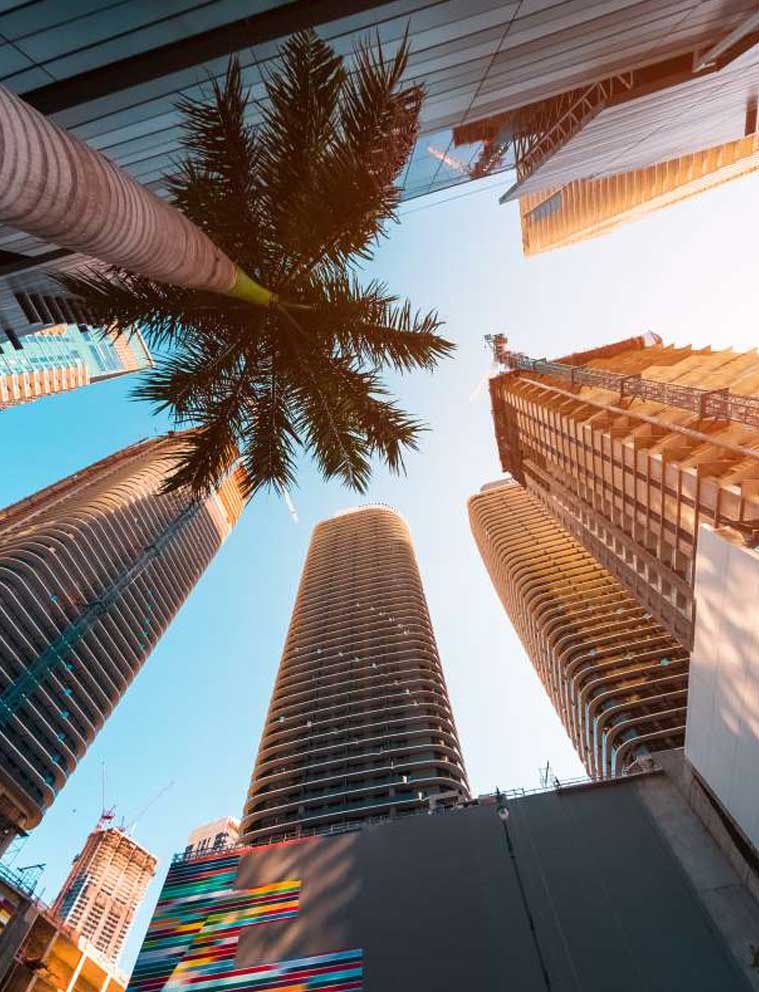 LET US OFFER OUR ADVOCACY
Fields marked with an * are required