Intellectual Property: Understanding Your Rights
Intellectual property (IP) describes a broad range of creative items such as business logos, slogans, songs, works-of-art and unique products. More individuals and businesses across Florida have IP than you might think, and IP is often key to marketing business models and brand identity and recognition.
Isicoff Ragatz draws on the experience of some of Miami's most experienced and successful business law intellectual property attorneys to support clients of all sizes from local businesses to large corporations.
Comprehensive Service For Intellectual Property Holders
Protecting your IP is an ongoing process that begins the day you begin creating or developing your brand, work or product. Our attorneys provide highly personalized guidance for a variety of IP needs, including:
Establishing copyright and trademark protection domestically and internationally for logos, slogans and other branding and business items
Filing licenses, applications and registrations for trademarks
Protecting products, including nontangible products like art, songs and film, from infringement online
Representing IP holders and businesses/ individuals accused of infringement in proceedings before the United States Patent and Trademark Office and federal courts
Managing international trademark disputes with our international partners
Pursuing restitution through negotiations and litigation after infringement
Customized Service From An Experienced Legal Team
Isicoff Ragatz leverages extensive knowledge and experience with the legal system on your behalf. You will receive personal attention, customized solutions and strong-willed representation.
Put Our Reputation For Excellence To The Test
Our boutique firm has over a century of combined legal experience, all at your disposal. After working with clients for decades, we are proud to say we offer quality legal resources without the complications or cost of a large law firm. Find out what our past clients have to say about us or meet with us in person to find out for yourself.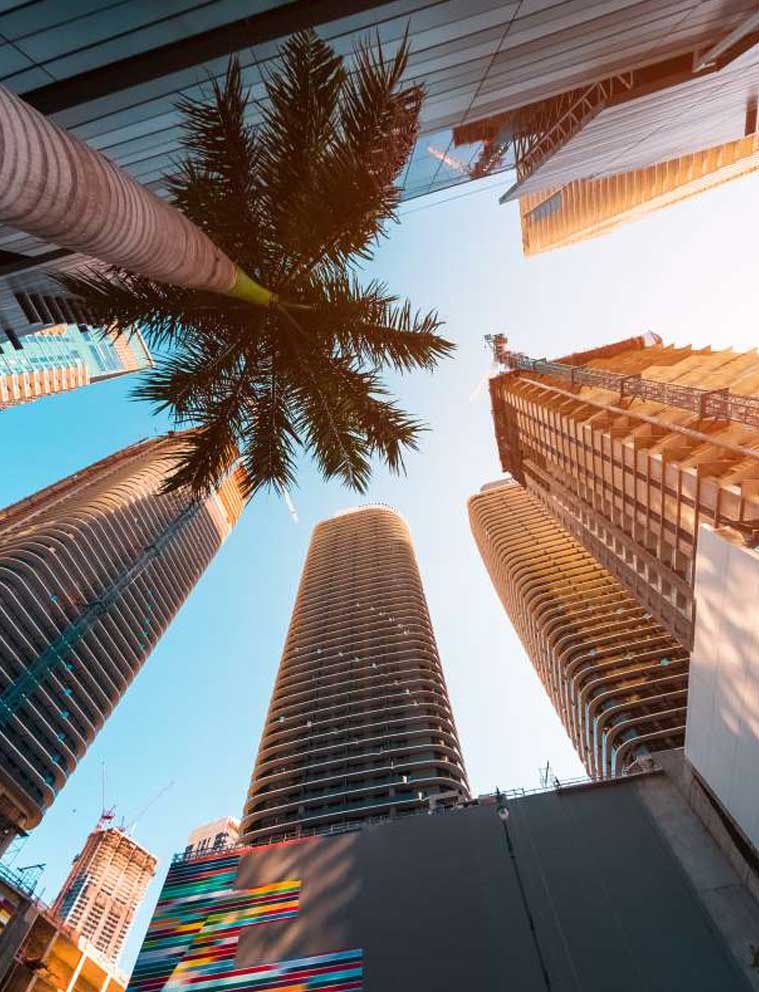 LET US OFFER OUR ADVOCACY
Fields marked with an * are required