Defense Of Businesses And Individuals In Adversary Proceedings
At Isicoff Ragatz we represent businesses and individuals who are involuntarily embroiled in adversary proceedings before the bankruptcy court. For example, a business or individual may be dragged into a bankruptcy matter because they were a party to a transaction that is now subject to review from the bankruptcy court.
We are prepared to handle complex cases involving requests by bankruptcy trustees for return of allegedly inappropriate payments made by debtors who transacted business and soon-after, filed for bankruptcy. We can also represent businesses in creditors' rights scenarios when customers or individuals seek to escape payment responsibilities unjustly by filing for bankruptcy.
No Case Is Too Obscure Or Complex
Any type of bankruptcy defense, creditor's rights dispute or similar legal challenge is suitable for our firm's broad capabilities. The rules and regulations that govern these disputes are often confusing and non-intuitive, stressing innocent businesses and individuals who unknowingly transacted with an individual or entity on the brink of insolvency. Our lawyers are ready to evaluate any situation that threatens you or your business with substantial losses resulting from a third-party's bankruptcy.
Whether you decide to hire us for litigation or simply gather information in an initial consultation, we are confident that we can help you plan an effective strategy to protect your business' interests in any bankruptcy-related matter.
Ready To Offer Guidance. Reach Out Today.
Our efficient, effective, straightforward solutions have won us many referrals and repeat business from longtime clients.
To schedule a consultation regarding a bankruptcy defense situation affecting your business or university, call 305-373-3232.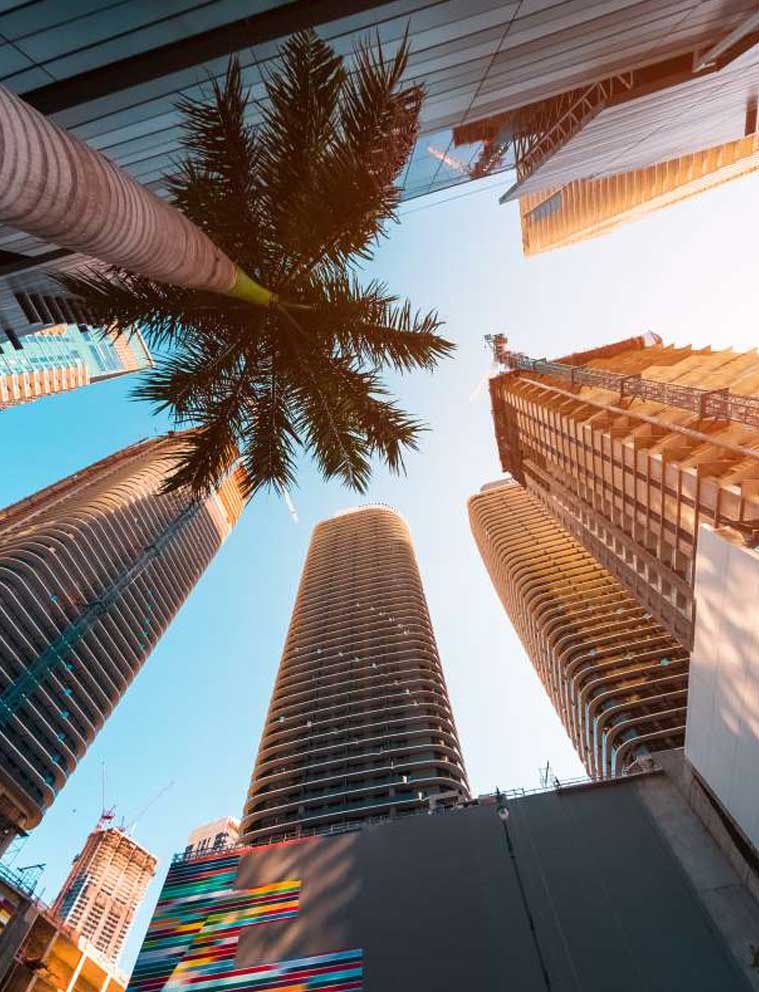 LET US OFFER OUR ADVOCACY
Fields marked with an * are required